Clinical Massage Therapy Program
Seattle Clinical Massage School offers a comprehensive and diverse clinical massage therapy education.
Our clinical massage therapy training offers a detailed and focused curriculum in the art of clinical massage therapy and rehabilitation. The profession of Clinical Massage Therapy has adapted rapidly with modern healthcare and is now seen as an essential component in the treatment of musculoskeletal injuries and disorders. Seattle Clinical Massage School offers students seeking a career in clinical massage therapy an unparalleled educational experience.
The Benefits of Our Clinical Massage School
Become an Exceptional Massage Therapist!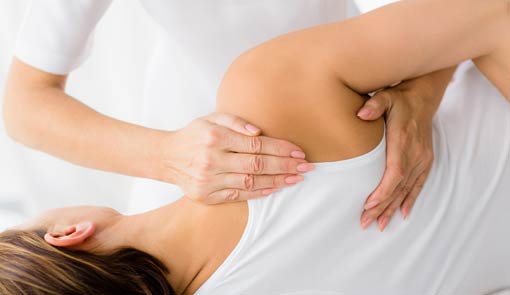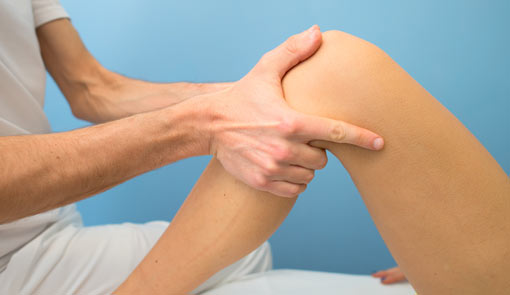 We Prepare You for a Career
Graduates from our Clinical Massage Therapy Program will be able to:
Demonstrate professional and personal ethical standards and boundaries.
Identify, quantify, and evaluate client functional limitations through the use of orthopedic assessments and muscular stress tests.
Create and implement client outcome-based clinical treatment plans with functional goals and ongoing assessment schedules.
Demonstrate clinical massage therapy techniques for commonly seen musculoskeletal conditions.
Demonstrate knowledge of clinical sciences applicable to clinical massage therapy.
Recognize signs and symptoms necessitating referral to appropriate healthcare providers.
Educate clients in self-care routines, goals and protocols.
Massage Therapy Certification