What is Clinical Massage Therapy?
An Opportunity to Reverse Excess Tensile Stress on the Human Body
Clinical massage therapy is a type of manual therapy that focuses on functional versus clinical outcomes. Through detailed evaluation and assessment, we can identify client functional deficiencies and restriction. This assessment information allows practitioners to work with their clinical massage therapy clients to create a series of complex treatment goals and therapy plans to assist clients in achieving an increased quality of life or overall recovery.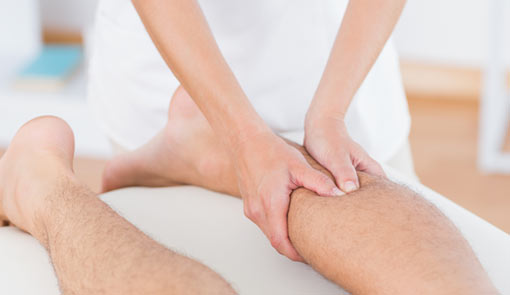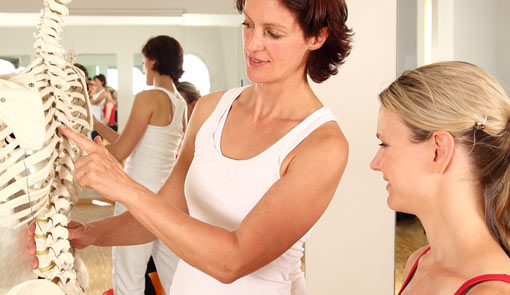 The Admissions Process
Seattle Clinical Massage School accepts admissions applications year-round for all massage therapy programs and start dates.
INTRODUCTORY MASSAGE WORKSHOP
Our free Introduction to Clinical Massage Therapy course offers individuals interested in learning more about clinical massage therapy training an opportunity to experience a day in the life of a massage school student experience. This massage course also offers information about an exciting career as a clinical massage therapist.
SCHEDULE A TOUR
We offer campus tours of the Seattle Clinical Massage School facilities. During this tour you will have the opportunity to meet with an admissions director, faculty, and learn additional details about our massage programs. Our massage school campus tours are also a great way to gain a better understanding about what makes Seattle Clinical Massage School so special.
COMPLETE ONLINE APPLICATION
Applying for our Seattle massage school campus is easy through our online massage program application. Simply click on the "Apply Online Today" button and complete all of the required sections of the massage school program application. Upon completion and submission of our online massage program application you will be contacted by one of our admissions directors.
APPLY FOR A STUDENT LOAN
We help you get the financing you need! We completely understand that choosing to go back to school is a big decision that has many stress factors involved. One of the biggest stressors is the financial component or tuition costs. We try to make the student loan aspect the easiest part of your exciting choice to return to school. We have many tuition lenders that we work with that have made their lending applications and requirements fast and easy.
We Prepare You for a Career
Your Success as a Massage Therapist is Our Passion
At Seattle Clinical Massage School we are dedicated to your success as a clinical massage therapist. Therefore, we have created a comprehensive curriculum that supports the educational and professional success of our students.
To ensure that you receive the best possible education we provide you with some of the best clinicians and faculty in the field of clinical massage therapy and rehabilitation. Our clinical faculty members are a diverse group of healthcare practitioners ranging from Massage Therapists, Chiropractors, and Physical Therapists.
Throughout your massage school program we will provide you with ongoing support as you explore and learn the art of clinical massage therapy through our practical and hands-on curriculum.
Upon completion of our clinical massage therapy program you will have grown into a confident and competent Clinical Massage Therapist. We will continue to assist you with your licensing examination and state licensing, as well as all future employment and continuing education needs.
We don't only support you as you grow…We Grow With You!
Massage Therapy Certification