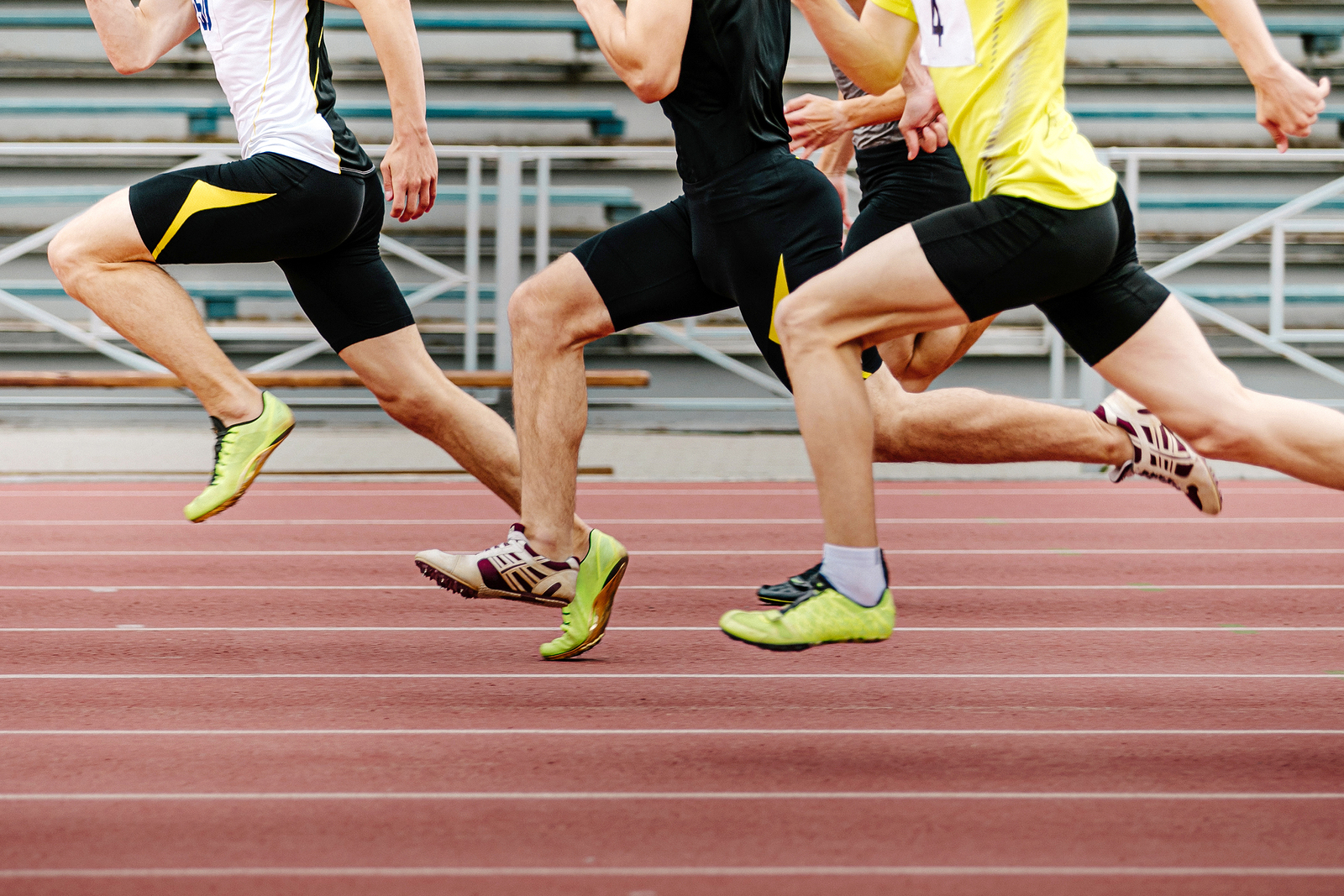 It takes strength, stamina, and yes, endurance, to be an endurance athlete. Taking part in these marathons, and triathlons and such sporting events requires training and preparation of both the mind and body.
Post-event, massage therapy is crucial in aiding with recovery. Pre-event, this therapy can significantly influence and impact an endurance athlete's performance, in the following and among other ways:
Increased Flexibility
Flexibility and being able to stay agile are both important elements of endurance sports. Flexibility will give athletes a wider and more solid range of motion, enabling them to be quick and endure long periods on their feet, or bike pedals.
Massage therapy stretches muscle fibers, promoting and maintaining flexibility. Coupling this therapy with some static and dynamic stretching exercises helps to improve flexibility.
Improved Circulation
Tight muscles do restrict the flow of blood. Deep tissue massage and other massage therapy techniques help to restore and improve this circulation. It also promotes the growth of new mitochondria, which, in turn, increases the rate at which muscles utilize oxygen. The mitochondria are the body's powerhouses, and as such, the athlete will have more than enough energy to sustain through the event.
Better circulation also ensures that athletes can breathe even more easily. They don't have to worry about spells of struggling to catch their breath mid-race.
Alleviation of Muscle Pain
Pain, in its different severities from mild to severe, is quite common among endurance athletes. Be it from an old injury or muscle tightening and cramping, dealing with the pain during the event will definitely impair an athlete's performance. Massage therapy is an excellent non-medicine option for dealing with this pain, helping to enhance performance.
Massage helps to loosen muscle knots and ease cramping that would otherwise cause pain. It also helps in breaking down any scar tissue from previous injuries. This is not to mention that massage therapy stimulates the release of feel-good endorphins in your brain. All in all, the athletes can confidently focus on your sporting event without the pain.
Benefits Beyond the Muscles
Massage therapy has been shown to improve the quality and quantity of sleep that you will be getting. An endurance athlete that is getting enough of sound sleep will definitely be performing at their best compared to one who is dealing with sleep-deprivation or not getting enough restful sleep. How much sleep they are getting, or not getting, will only affect your mental well-being, and this is as important as your physical well-being.
Similarly, massage therapy helps with relaxation, pre-event. Preparation for the event can be overwhelming, and it is not uncommon for athletes to have anxiety attacks, and especially so close to the event. The mental strain that comes with feeling overly anxious will only stand in the way of the athletes performing at their most optimal level.
The Need for Professional Massage Therapy Services
Athletes may be able to massage their legs or arms, but more likely than not, the experience will not yield the highlighted benefits quite as well as if a professional took on the job. It takes specialized training to deliver the kind of massage therapy experience that will prove beneficial for the body and mind of endurance athletes.
Sports massage therapy is a well sought-after service among endurance athletes. This is, of course, on account of the many benefits that the therapy bestows. Some athletes go for a session a week, others schedule multiple sessions every week, so the demand for the service is definitely there.
Do a great job with clients, and you can confidently look forward to more looking for your services. This is because athletes maintain a tight-knit circle or community, and you stand to benefit from referrals.
At Seattle Clinical Massage School, you can get started on your journey to becoming a sports massage therapist, or receive additional training on the same. You get to enjoy a flexible schedule that will not disrupt your lifestyle or schedule. You will also be learning from a diversely-gifted and experienced team of instructors, including massage therapists and chiropractors.
If you are interested in helping endurance athletes to experience and enjoy the benefits of massage therapy, among others, do not hesitate to sign up for your class today.
For additional Seattle massage school options check out our partner school Northwest Academy for the Healing Arts